Freight transport – Chartering – Courier services
As the last step in the management of your logistics flows, the dispatch of goods is a key process in the supply chain. Thanks to our network of partners in France, Europe and overseas, we guarantee the efficient and secure transport of your goods.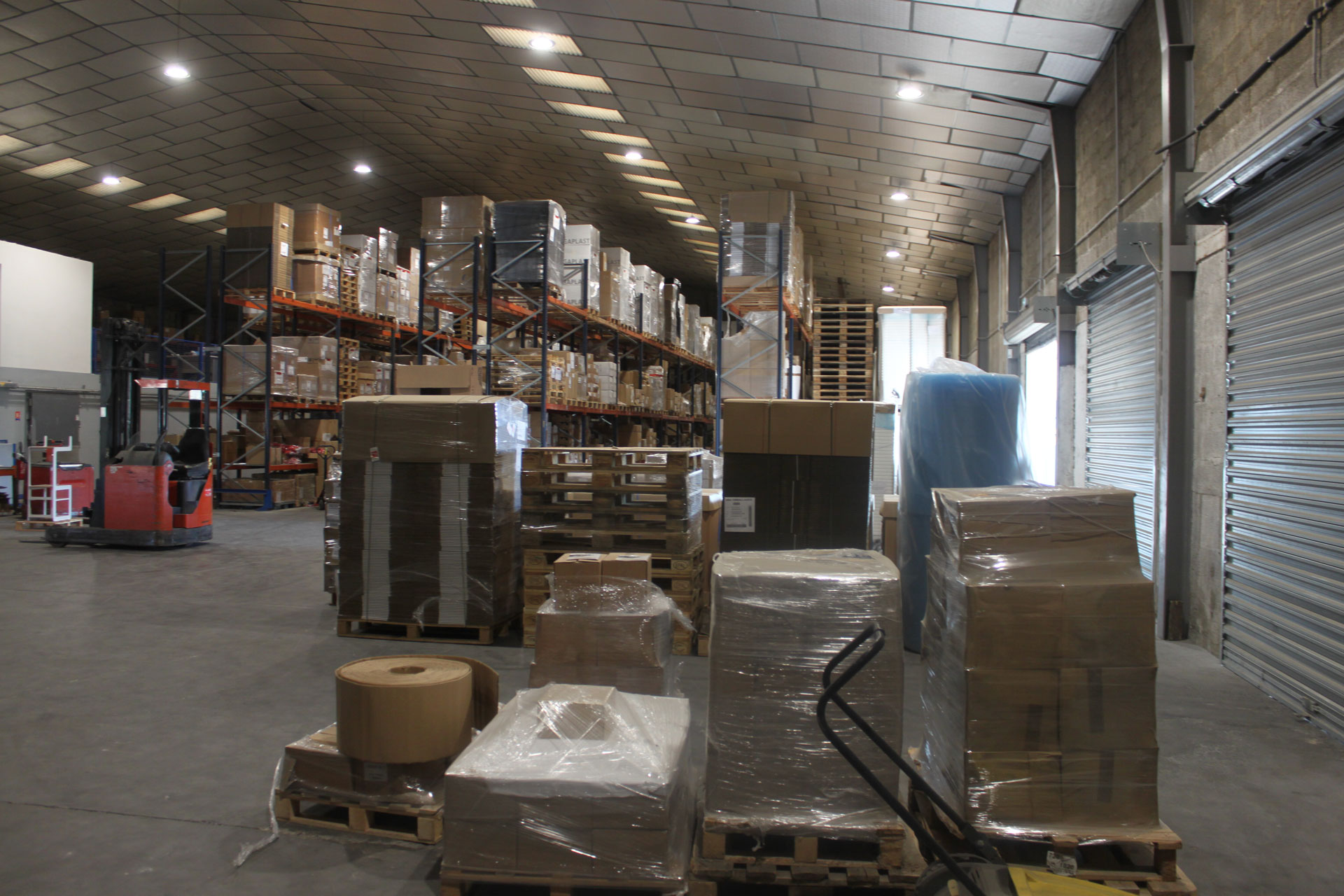 Chartering
Our team provides flexible answers to your requests, while offering you a good price-quality ratio. Delivery times are guaranteed and perfectly controlled thanks to our regular transport partners.
Regional delivery
Regional delivery is one of our specialities: our responsiveness and experience enable us to ensure deliveries throughout the region within a limited time, thanks to our fleet of trucks.